Our Customer is Everything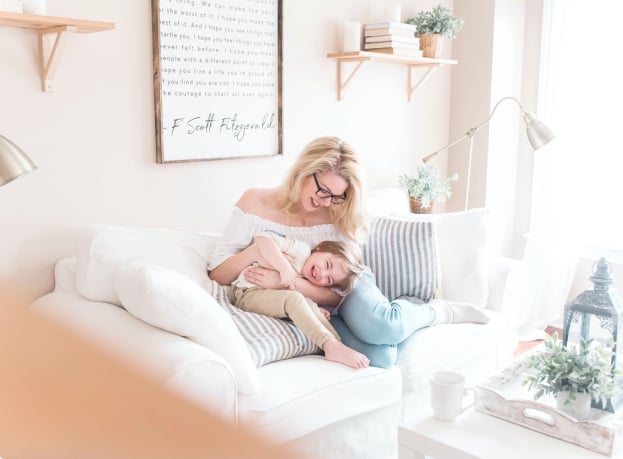 We recognize you as a key contributor to our brand and overall success. All aspects of our culture put your experience with our company, people, and products, first.
We are committed to prioritizing your needs through product improvement, innovation, and going above and beyond in customer care.
We welcome you into our community of innovators, crafters, and quilters, and look forward to our relationship built on service and trust.